Title:Cyber Security Risk Management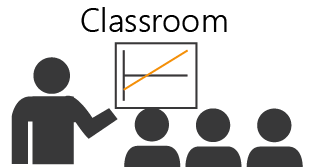 About this course: The course content is designed to explain the requirements of the various international standards for security and is developed to specifically address the guidance developed by the UK Health and Safety Executive on industrial security. Full details here.
Date: June 27 - June 28
Cost: £1875 + VAT per delegate
=Method is actively encouraging joint attendance from both your OT and IT departments by offering a 50% reduction in price for the second delegate.
Availability: Available
Venue:
Venue to be confirmed

Central Belt
This course qualifies as 16 CPD hours