Title:Introduction to Cyber Security Management Systems and HSE OG86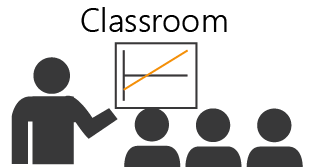 About this course: To describe in practical terms the activities, artefacts and relationships that make a cyber security management system, as expected by HSE according to its OG86 guidance and as described in the leading international standards. Full details here.
Date: November 02 - November 02
Cost: £750 + VAT per delegate
=Method is actively encouraging joint attendance from both your OT and IT departments by offering a 50% reduction in price for the second delegate.
Availability: Available
This course qualifies as 8 CPD hours